Run away from civilisation to the magic world of Giant Mountains hills and forests
In a quiet retreat at Horní Mísečky, surrounded by pristine nature, you will find a perfect place for peaceful as well as active holiday.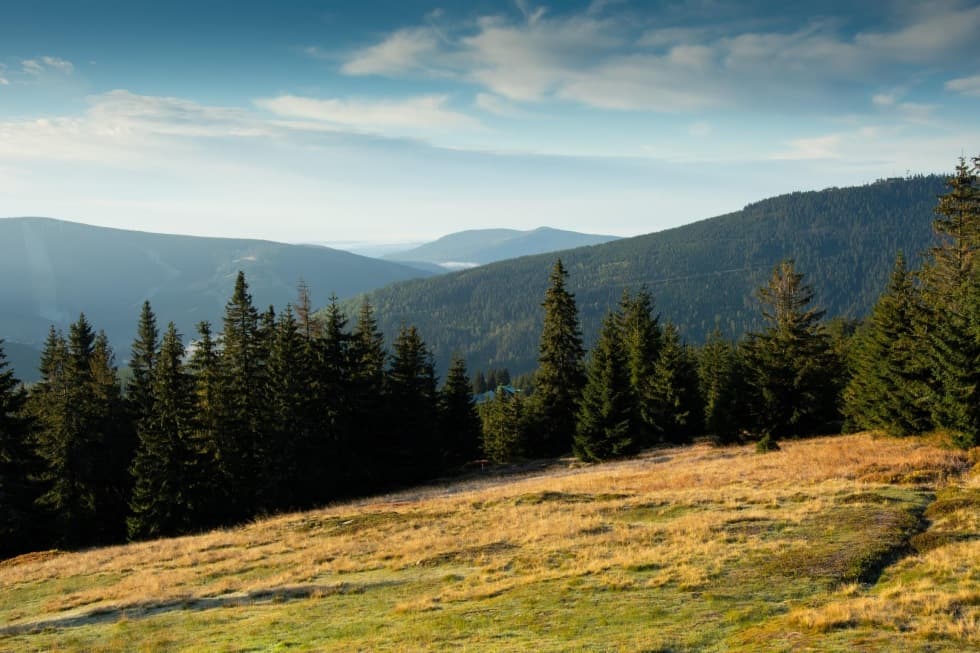 Accommodation
Comfortable accommodation in Horní Mísečky
near the ski slope
Forget your troubles and come relax to our guest houses Horské Zátiší and Yveta in Horní Mísečky. It's up to you if you want to enjoy skiing only a short distance away in Ski centre Špindlerův Mlýn, go on a trip to the top of Medvědín by cableway, hike though the Krkonoše Mountains National park or treat yourself to a stay in the guest house's peaceful wellness.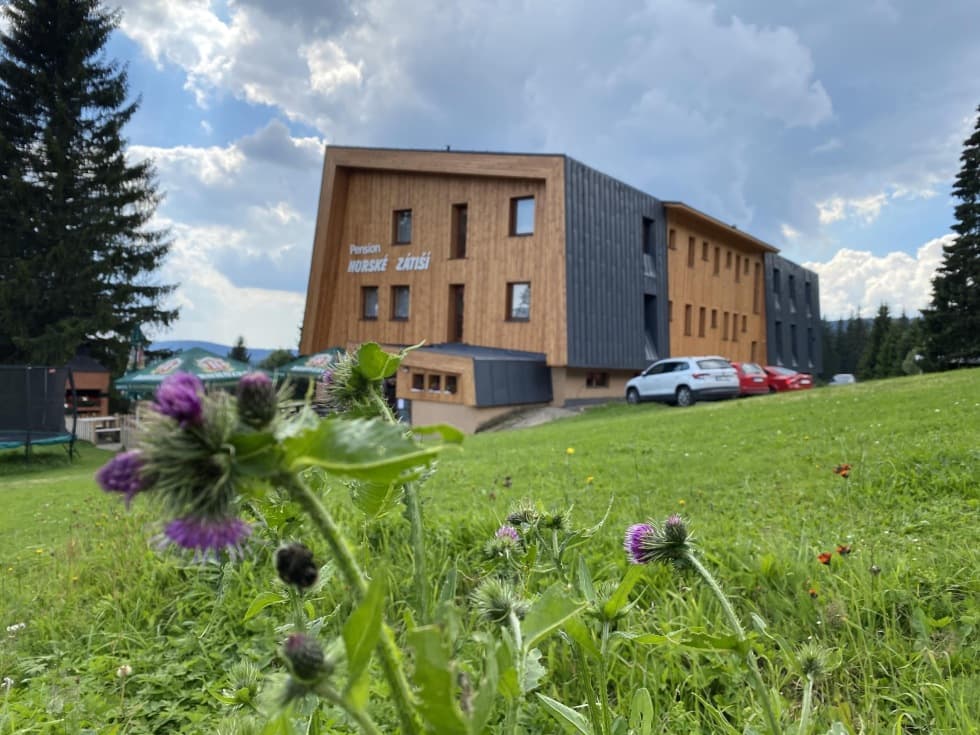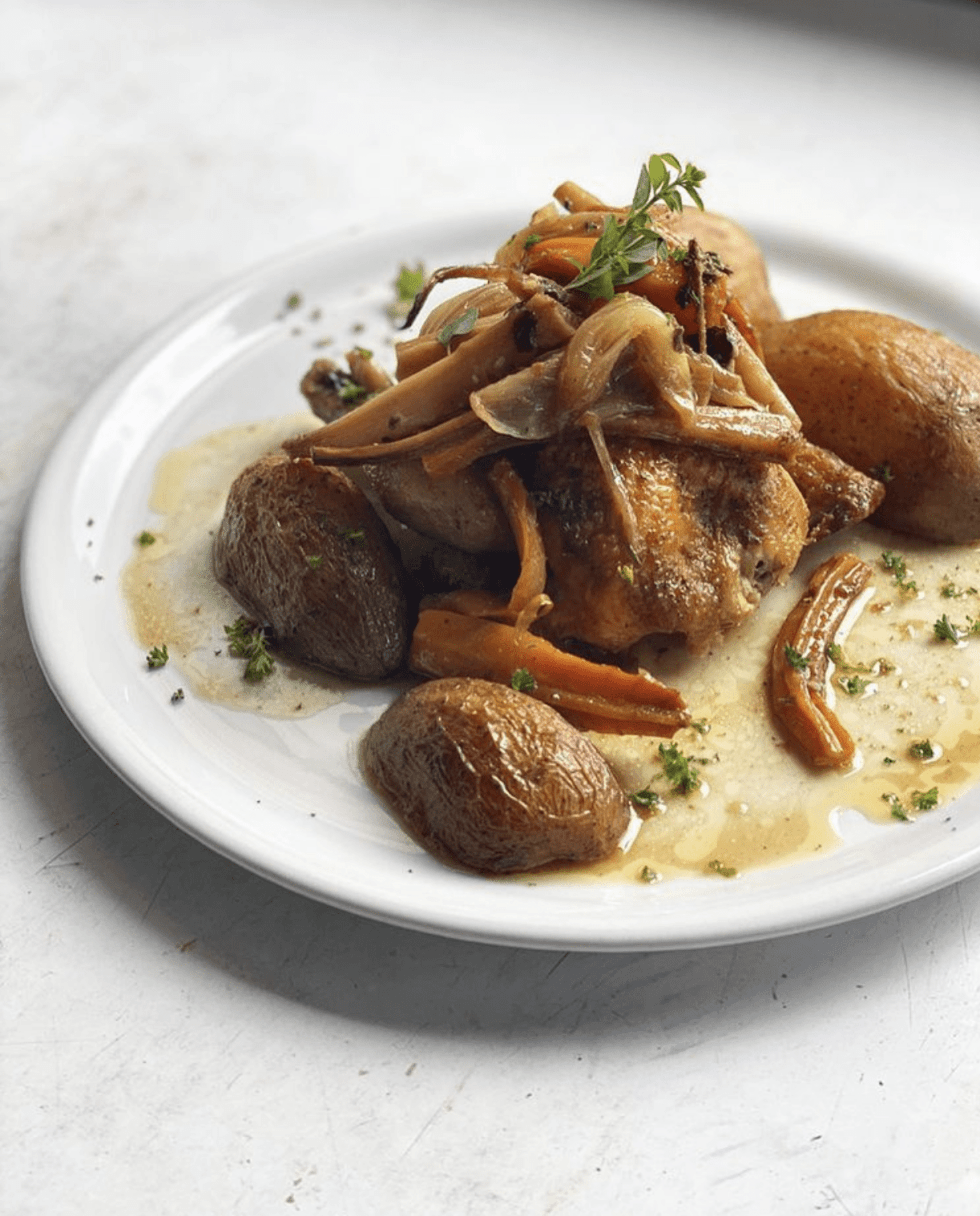 Restaurant
Homemade mountain dishes
Are you hungry after a demanding hike or a day full of skiing? Visit our restaurant in Mísečky. We will spoil you with typical specialities from the Giant Mountains.
Wellness
A cosy relaxation zone with sauna and whirlpool
A holiday in the mountains isn't only about neverending hikes, but also about relaxing and resting. That's why we built a beautiful wellness centre in our guesthouse with the SWIM-SPA whirlpool and a sauna.