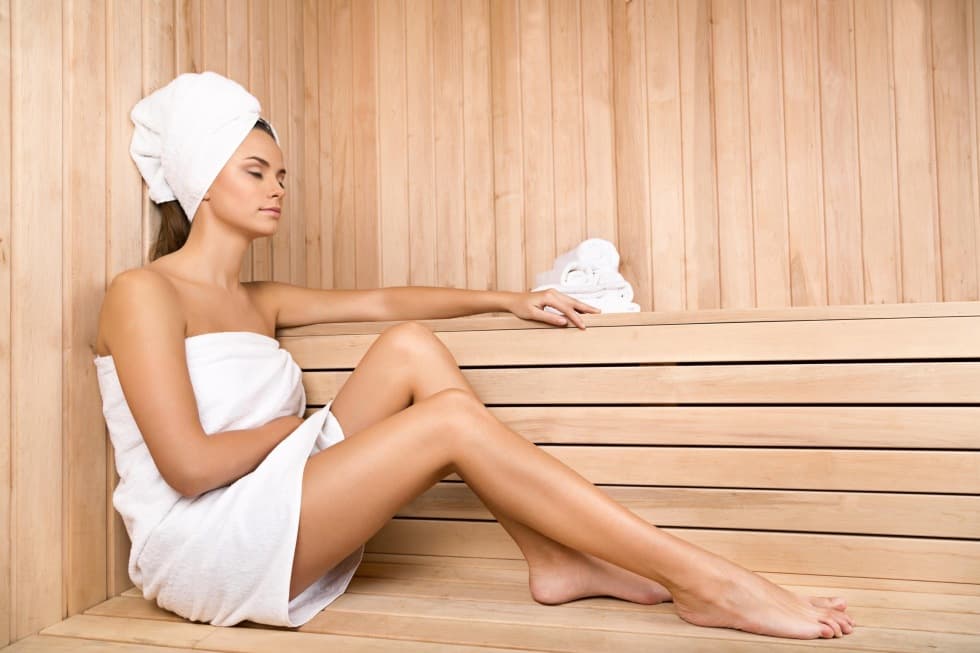 Get yourself pampered in our wellness
A holiday in the mountains isn't only about neverending hikes, but also about relaxing and resting. That's why we built a beautiful wellness centre in our guesthouse with the SWIM-SPA whirlpool and a sauna.Wellness and massages are available only to our guests accommodated in the guest houses Horské Zátiší and Yveta.
Massages
Wellness and massages are a service only for our guests at our two guesthouses Horské zátisí and Yveta, not for the public.
Treat yourself to a full-body relaxing massage. Two skilled masseuses, who offer different kinds of massage, come to our guest house by prior arrangement. The price list, massage menu and free slots can be found on the board by the entrance.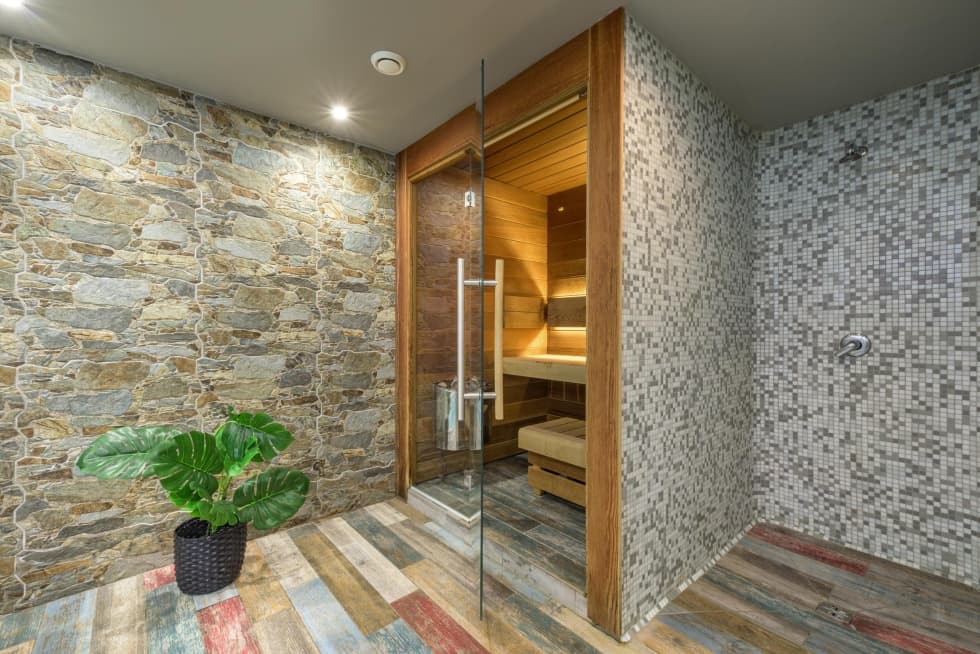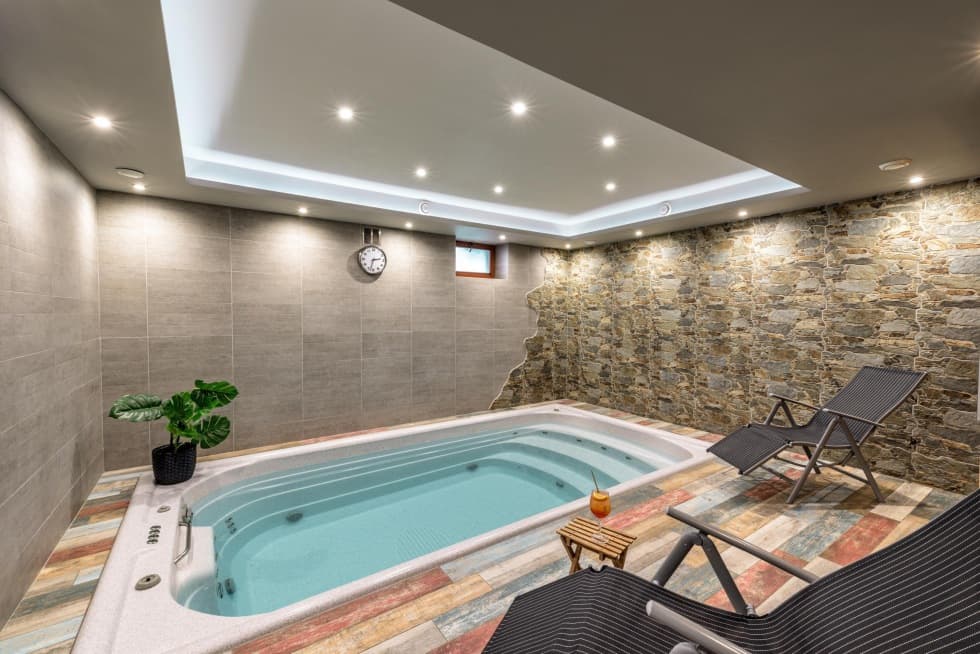 Sauna: 150 CZK per hour / per person
Whirlpool: 500 CZK per hour
In the summer season whirlpool free of charge.
Protective swimming aids for children (belts, floaties, etc.) available.
Lectures on health
After the previous agreement we will arrange an inspirational lecture on holistic health and strength of herbs. Discover the benefits to your well-being of caring for your overall health and using medicinal herbs in your daily life.