Winter & summer trips
We have prepared a few tips for you to inspire your trips and sport activities during your stay in our guest house. We are happy to give you advice on where to go and which places to visit. You can borrow a tourist or ski map. Our guest house is located almost on a ski slope only 300m far from cross-country skiing trails.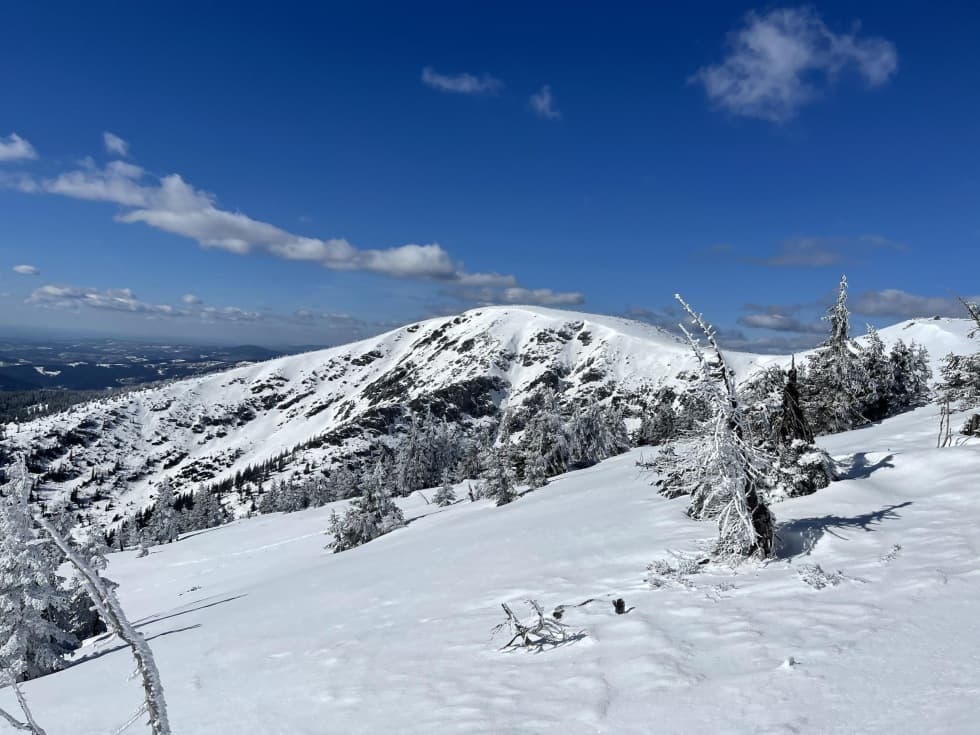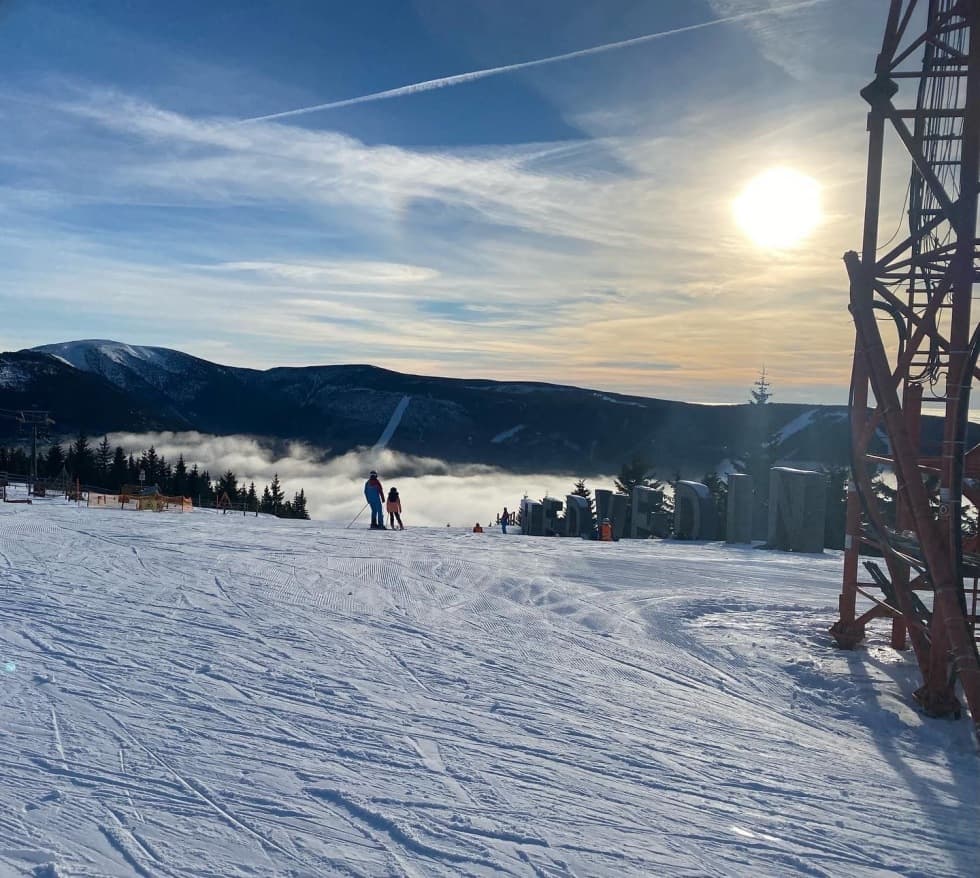 Downhill and cross-country skiing
Guest house Horské Zátiší is located only 200m far from the ski slope Medvědín – Ski centre Špindlerův Mlýn. This centre is suitable for both complete beginners and experienced skiers; both children and adults. You can get from the guest house to the ticket office on skis, so your car can be peacefully parked in the car park your whole stay.
Summer tourism
In the summer season, our guest house is the perfect starting point for trips and hikes – 100 m far from the guest house, there is an eco-friendly bus stop. This bus will take you as well as your baby pram to the mountain ridges, where you can see the monument of Hanč and Vrbata, the Krakonoš breakfast, the Spring of the Elbe river, Labská and Vrbatova bouda or the Pančava waterfall... More fit hikers can continue to Dvoračky, Sněžné jámy or Martinovka. You can also climb Sněžka.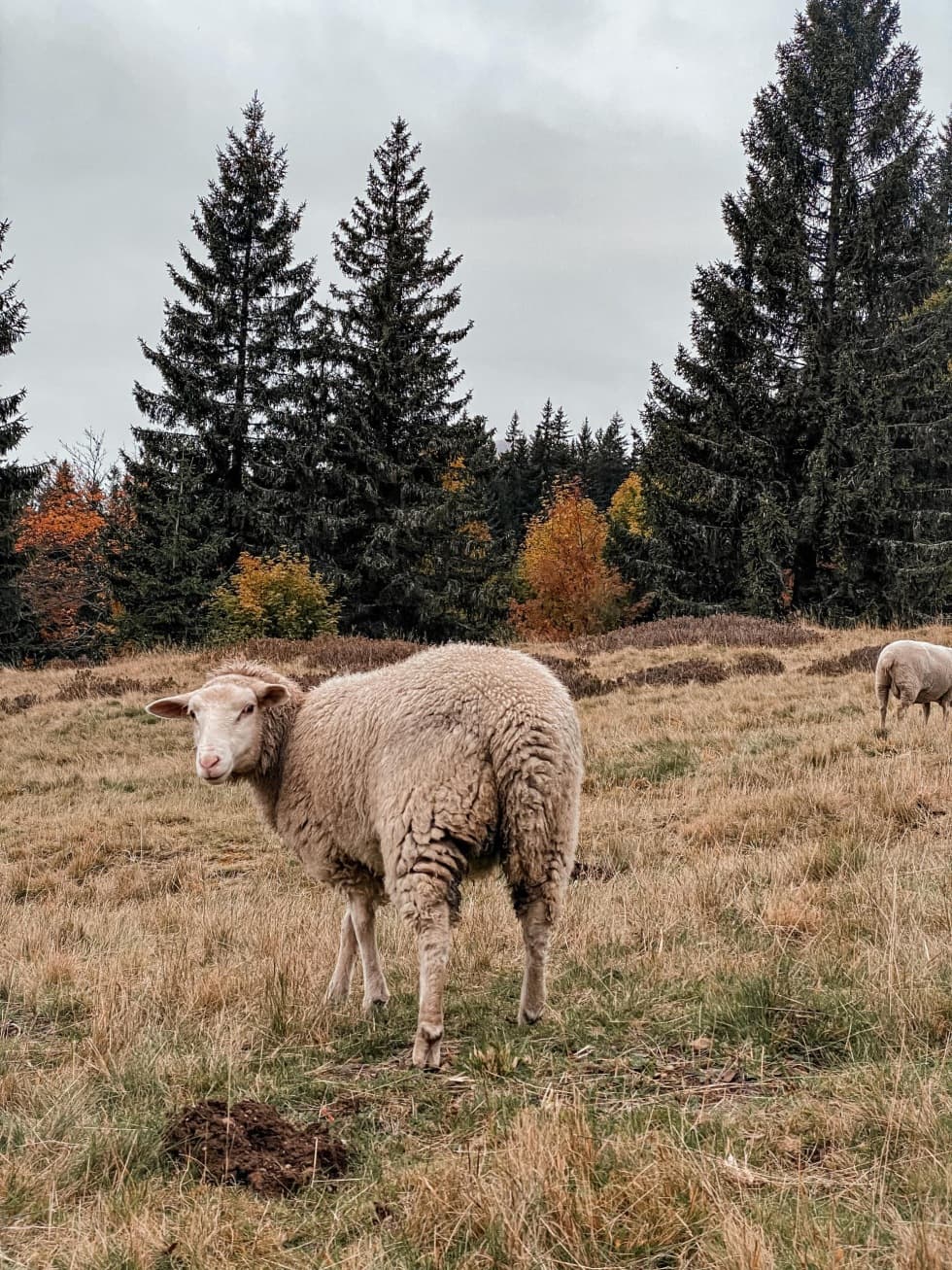 Visit the ski centre webpage www.skiareal.cz for pricing and more information. We recommend that our guests purchase their skipasses online at www.gopass.cz.
Only 250m far from the guest house, there is a cross-country skiing stadium with racing and touristic trails and is interconnected with Benecko, too. Over 40km of cross-country skiing trails is serviced daily - for both classic style and skating. Snowboarders will appreciate the modern snowpark on the site. The ski centre also includes a ski school, which offers classes for children, beginners and snowboarders. The ski school office is 100m far from our guest house. There are also refreshment options in the ski centre.
An extraordinary experience is a visit to a small workshop that produces Christmas ornaments in Poniklá. You can arrange a tour and make your own ornament, too. More at www.rautis.cz
If the weather is not good
If the weather is not good, we recommend visiting Jilemnice and the Giant Mountains museum, Curious street and an amazing cake shop.
Horse lovers can visit Farm HUCUL in Vítkovice. It is located on the mountainside of Jan's mountain in Vítkovice in the western part of the Giant Mountains. On 130 hectares of pasture that reaches 1100 metres above sea level, a herd of the Hucul ponies which is considered one of the best in the Czech Republic. More info at www.hucul.cz